From the archivist at Wellington College
CK's obituary
Who was who in Alice's Wonderland – was CK the Mad Hatter?
Daily Thoughts – Selected from the Writings of Charles Kingsley by his wife Fanny. A collection of public and personal comments published after his death.
An interpretation of the theology underlining Charles Kingsley's sermons and the local economic and social background of the times.
theology_ck

Apologia pro vita sua Newman's reply to Charles Kingsley's ferocious attack on him and alludes to his dark criticism and innuendo. Eversley was thus the centre of one of the most celebrated theological debates and thinly-veiled personal criticism of each other.
Twenty-five village sermons by Charles Kingsley . Transcribed in 1849.
Andromeda 1852 Eversley
The Horseman's service at St Mary's
A 1959 Pathe cinema news report on an Eversley tradition sadly no more.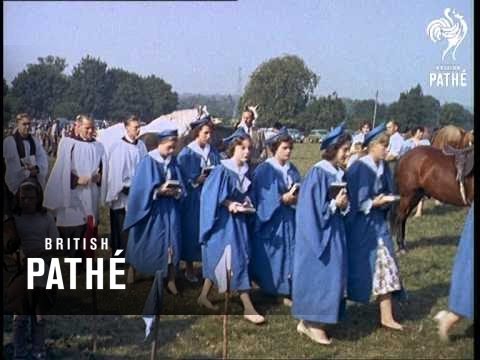 Who was Charles Kingsley?
Professor Robert Douglas-Fairhurst invokes a picture of the often eccentric public and private figure of Charles Kingsley.